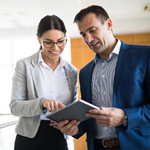 Referral Partner
Become a Khepra referral partner and earn incremental rewards when we close a deal you refer.
More Details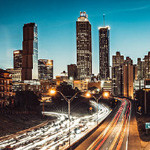 Authorized Reseller
Expand your value-added offerings and develop new revenue opportunities by selling our products & solutions.
More Details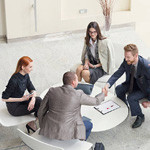 Service Integrator
Join our growing services ecosystem and help your customers realize better business outcomes with Khepra technology.
More Details